SEND A REQUEST
Review photographers' porfolios and pricing; send a shoot request to your favorite
MEET & SHOOT
Meet the photographer at your chosen location and capture the moment
RECEIVE PHOTOS
Download original photos (50pics/hr) selected by photographer within 2 business days
EDITING REQUEST
Choose your favorites (15pics/hr) for editing and receive them within 3 business days
WANT TO KNOW MORE? CLICK HERE.
AVAILABLE LOCATIONS
NYC | LA | San Francisco | Dallas | Portland | Seattle | Hawaii | Toronto | Montréal | Paris | London | Berlin | Barcelona | Prague | Copenhagen | Rome | Milan | Krakow | Tokyo | Osaka | Seoul | Busan | Jeonju | Jeju | Shanghai | Guangzhou | Sydney | Melbourne | Iceland | Taipei | Hong Kong | Macau | Amsterdam | Singapore | Rio de Janeiro | Cape Town | Cancun | Guam | Phuket
Can't find your city? We go global soon. Sign up here and get the latest news.
TRAVEL
Picture yourself on the cover of your own travel magazine.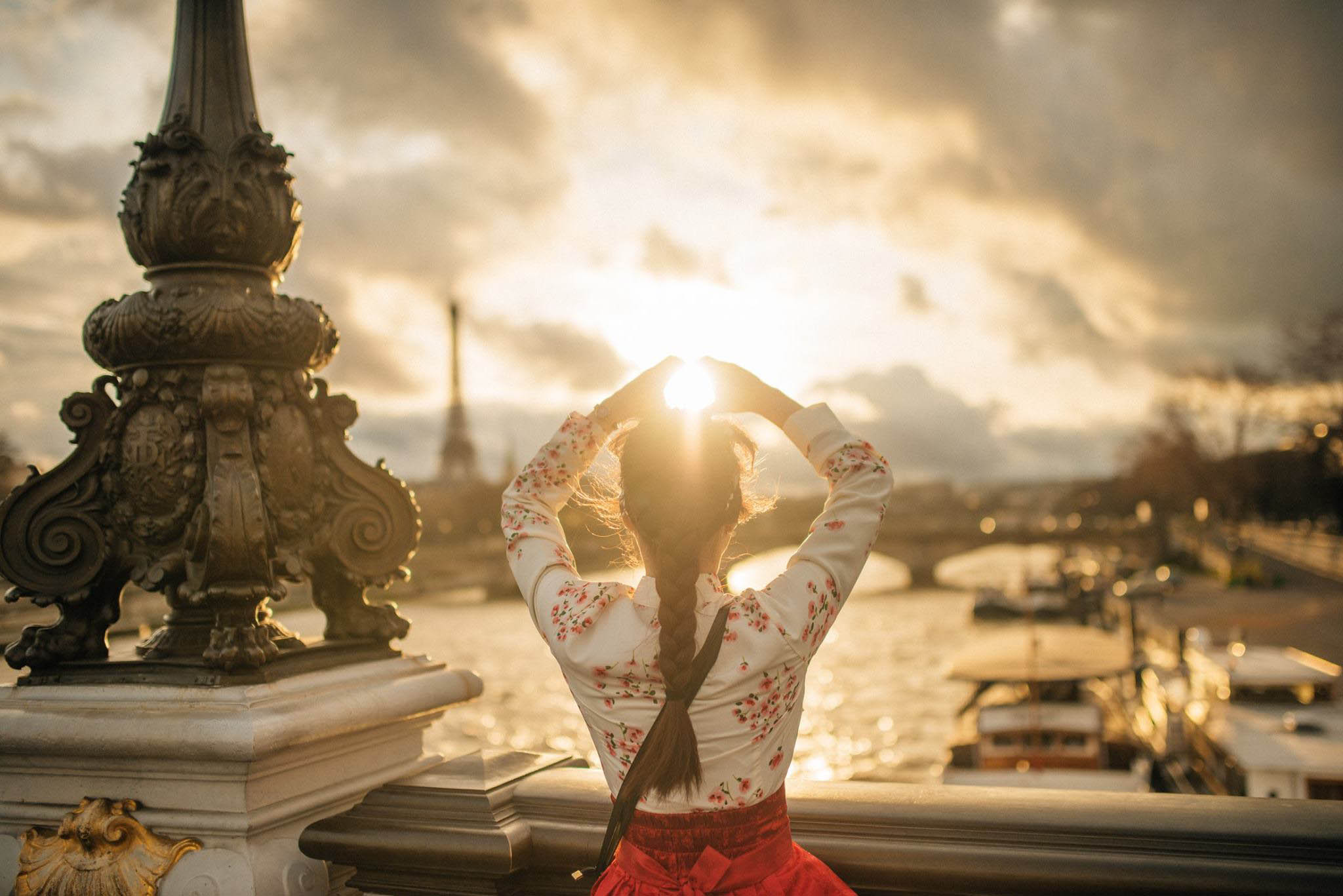 LOVE STORY
Design your own romantic movie poster.
FASHION & LIFESTYLE
Curate your lifestyle and inspire followers.
IT'S NOW YOUR TURN.
ARE YOU READY?
PHOTOGRAPHERS
We Are Content Creators
Composition, lighting, and exposure are just the beginning. We know the secret to shaping your unique story through the lens.
SUPERB QUALITY
We set the aesthetic bar high. Our photographers are selected after a rigorous recruitment and on-boarding process.
CANDID EDITORIAL
We know the magic formula for captivating and candid photos (with a creative touch) that will sparkle on Instagram.
GENUINE & INTERACTIVE
Great photos are born of the unique chemistry between model and photographer. Don't be shy. We listen.
CUSTOM LANGUAGE
We speak English and know body language. Looking for other languages? No problem, we're international.
CITY INSIDER
We live and breathe the city. We know the hidden spots and spectacular skylines so you become an instant insider.
ARE YOU A TALENTED PHOTOGRAPHER?
LET'S TALK. APPLY HERE.